Sprint recently launched an long-waited Android-based WiMAX Smartphone :  HTC EVO 4G aka HTC Supersonic in CTIA 2010.
HTC EVO 4G apparently was planned to take advantage of 4G WiMAX network in U.S. especially for HD video streaming on its super large 4.3-inch 480×800 multitouch screen . HTC EVO 4G equipped with HDMI output so you can also view 720p HD video streaming on your full HDTV without loose crisp image quality.
I wonder why HTC didn't equipped AMOLED screen for EVO 4G just like HTC done for Google Nexus One or Sprint's Samsung Moment.
AMOLED technology doesn't require a backlight therefore it become low-power and low-cost large size screen.Samsung boasts AMOLED produce superior brightness means you can read it in sunlight – no more looking for a shady spot to see your screen.
Actually there are more room of possibilities on how to take advantage of the EVO 4G's high end features – WiMAX radio, HDMI output support, 1.3 MP secondary camera also called a forward-facing camera, web browser that support Adobe Flash and HTML5 and Geolocation.
No wonder Sprint released developer's guide for HTC EVO 4G because Android is an open source OS operates on HTC EVO 4G that supported by Android developer community all over the world.More developer interest to this device means HTC EVO 4G's user could reach the ultimate experience of its full power hardware performance.
It could be the same reason why Sprint released Android Framework in September last year.
Apparently HTC learned much from its first WiMAX smartphone portfolio which was HTC MAX 4G aka HTC Quartz operated on Windows Mobile 6.1 available for Yota.
So if you're an Android developer and interest to WiMAX technology , take a look at the HTC EVO 4G Developer Guide and  Sprint Aplication Developers Program .
Enjoy video on what HDMI-out looks like on the HTC EVO 4G.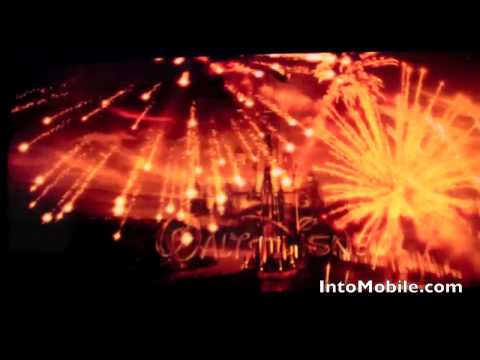 Press Release Via Android Community
Related Posts:
Thank you for reading this post. You can now
Read Comment (1)
or
Leave A Trackback.
Read More
Related Reading: