WiMAXian featured the new Intel WiMAX/WiFi adapter for the first time in July 2009 when WiMAX Forum certified the Intel Centrino Advanced-N+ WiMAX 6250 codenamed Kilmer Peak.
The first appearance in October when Intel showcased Intel Centrino Advanced-N+WiMAX 6250 at CEATEC JAPAN 2009.
In November Intel confirmed Kilmer Peak in production and will launch with the Calpella Arrandale notebook platform solution in Q1 2010.

Recently Computer World had opportunity to use notebook with the 6250 to test the data transfer rates and battery life which they found 6250 faster and power hungry.
Last Thursday Intel Corporation unveiled its 2010 Intel Core vPro processor family.The 2010 Intel Core i7 processors and Core i5 processors feature Intel Turbo Boost Technology and Intel Hyper-Threading Technology for adaptive, "smarter" computing.
For wireless performance that complements the speed of the new Intel Core i5 and Core i7 processors,Intel unveiled the Intel Centrino Advanced-N + WiMAX 6250 adapter (model code : 622ANHMW), which offers up to 20-Mbps WiMAX and advanced 802.11abgn (up to 300 Mbps) WiFi for maximum versatile coverage.
Intel also introduced Intel Centrino Ultimate-N 6300 and Intel® Centrino Advanced-N 6200 802.11n WLAN adapters.
High-end notebooks will likely integrate the new 6250 in Half Mini Card form factor, which, as the name implies, includes both WiMAX  (2.3 GHz, 2.5GHz and 3.5GHz band) as well 802.11a/b/g/n support.
Also Intel reduced WLAN power consumption results in potentially longer platform battery life for greater utility, enjoyment, and convenience.
For remote management of wireless settings, Intel provide Intel PROSet/Wireless WiMAX Connection Utility and Intel PROSet/Wireless WiFi Software v.13.0 as Connection Manager.
Compared to previous version of the Intel WiMAX/WiFi Link 5150, shipped last year. "The 6250 is a bit of a technological marvel – it supports both bands of WiFi and all 3 bands of WiMAX," said Ashish Gupta, a product line manager, in an online chat session. "Most people don't realize WiMAX has specific frequency bands like WiFi."
Watch this video explanation of Intel Centrino Advanced-N + WiMAX 6250 adapter.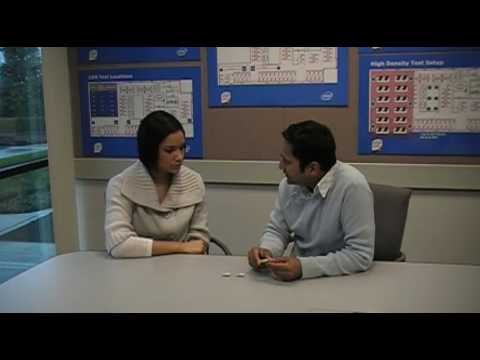 Press Release, Product Page, Product Brief (PDF) Via PC World
Related Posts:
Thank you for reading this post. You can now
Read Comments (9)
or
Leave A Trackback.
Read More
Related Reading: